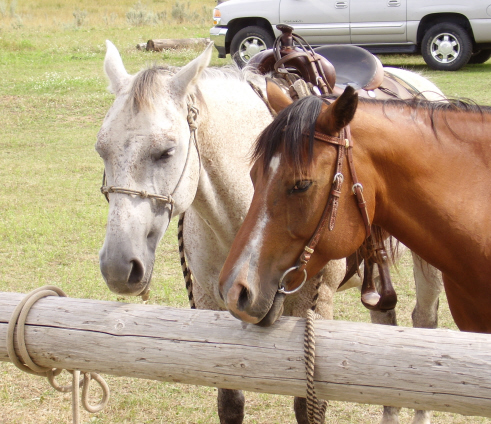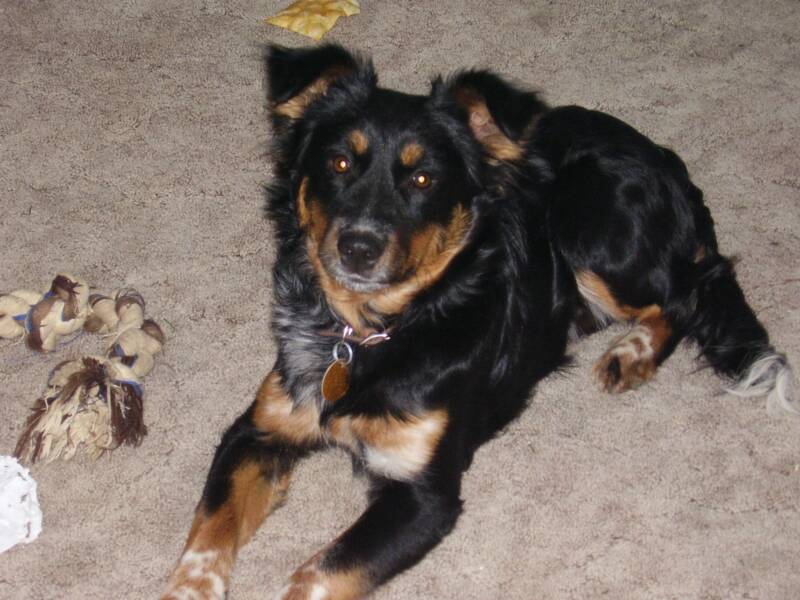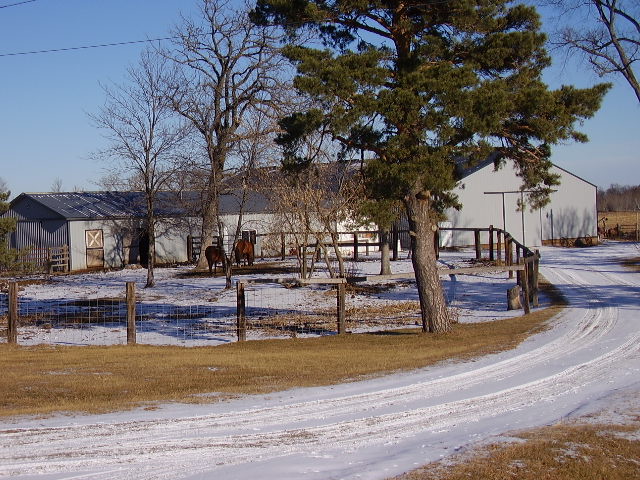 This page last updated on: May 13, 2016
Current Address:

Gordy & Robin Sazama

169 Pine Creek Rd.

Livingston, MT 59047

(R)(406) 224-5329

(G)(406) 224-5328


This site created by Robin. 2001-2016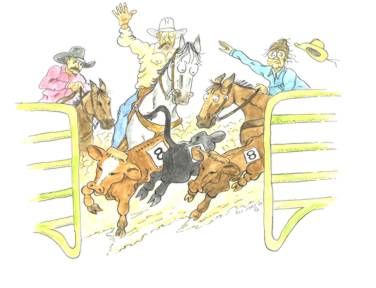 Rest in peace Dolly girl!!

MEA Weekend (October) in Huntersville 2007 with our boarders, saddle club members, friends & Family.

1st Jackpot Ranch Sort..8/05

Stall Barn & Indoor Arena Fall 2006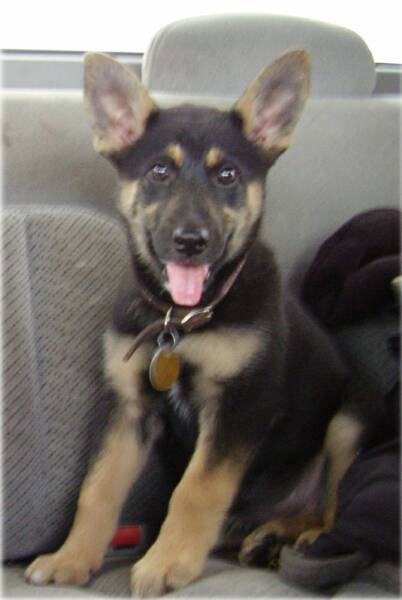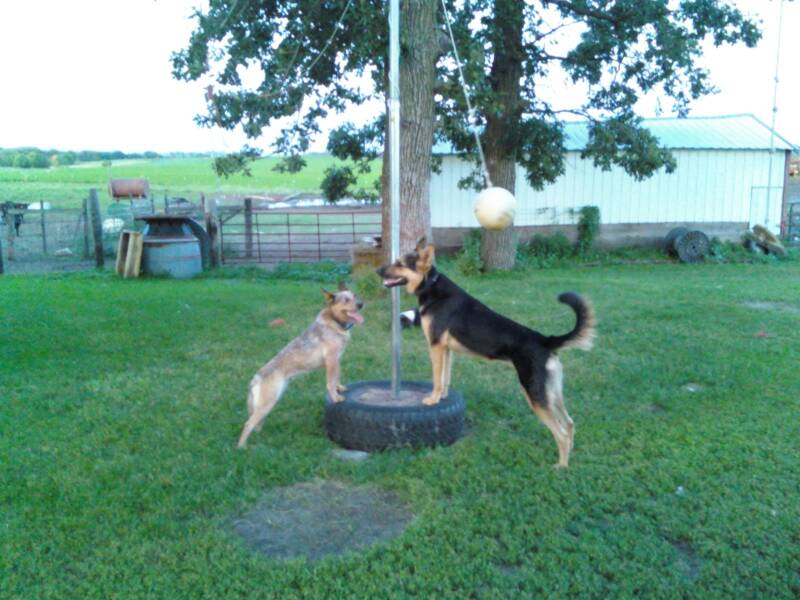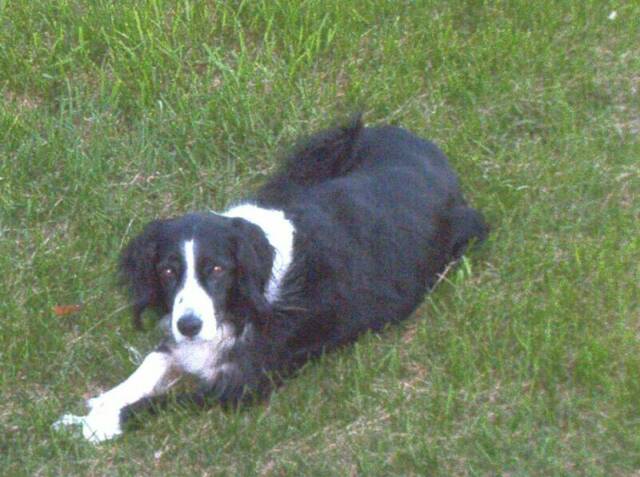 We want to thank everyone that has supported us over the last 13+ years (1997-2010)!

We miss having a good time with all of you ridin' horses and chasin' cows! 

Since then, the business had been going great! 

Bring your horses out to Montana and ride with us!!

Let us know if you are going to be in the area! We can get together!

Below are some of the memories that we cherish from our years at Leaf Lake Arena!

Enjoy your new home Zoe!!