Ranch Sort Jackpots

Sign-Up closes at NOON

$30.00 per team

May 16th

June 13th

July 18th

August 15th

September 26 Added Money(not CMRSC)

(must compete in at least one event at Leaf Lake Arena in the 2010 calendar year to qualify for the added money event)

All start times (including Ranch Sort Jackpot with

sign-ups closing at 12:00 sharp) will be 1:00 pm. We will hold event indoors.

All that we require is that you wear boots with a heal and tell as many people as you can about us!!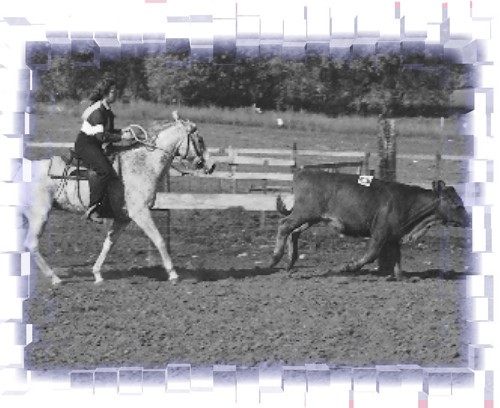 This page was last updated on: May 13, 2016
2010

Leaf  Lake Arena

Ranch Sorting Jackpot Schedule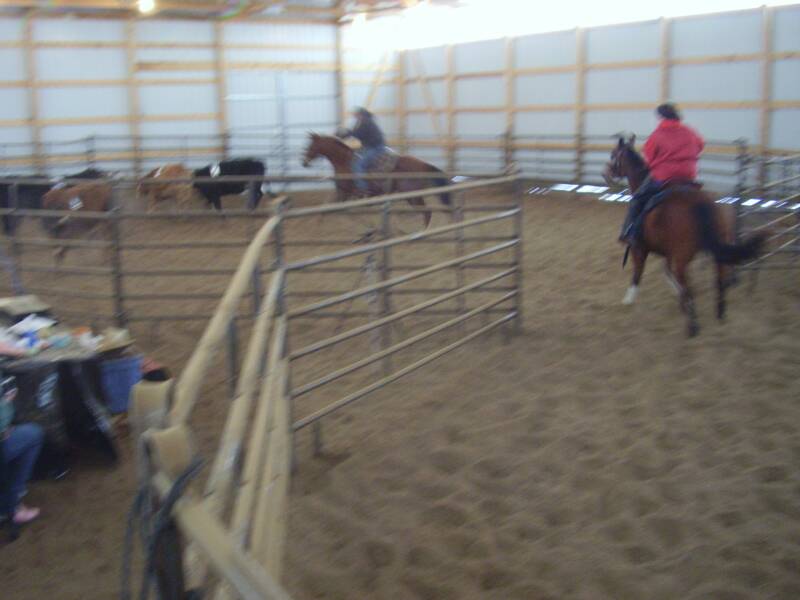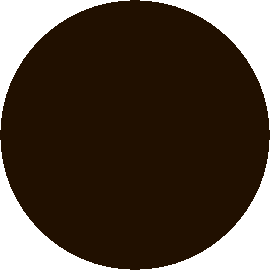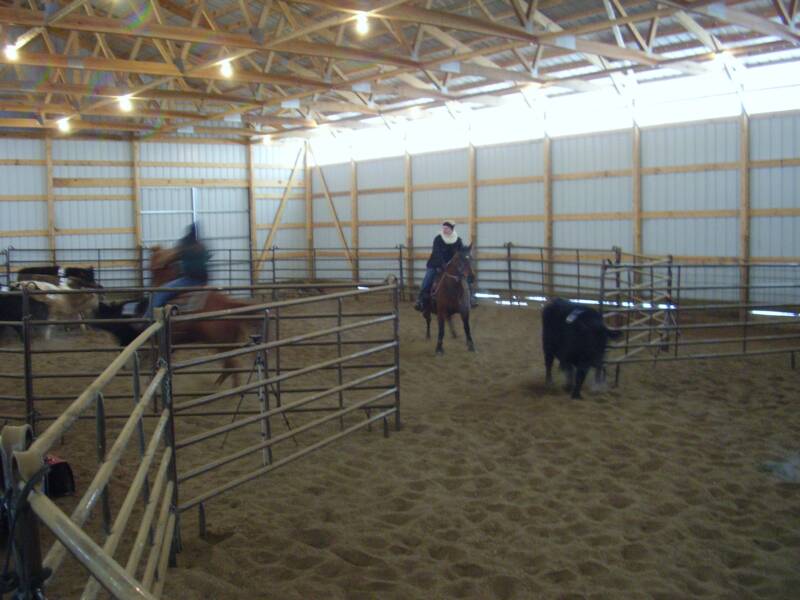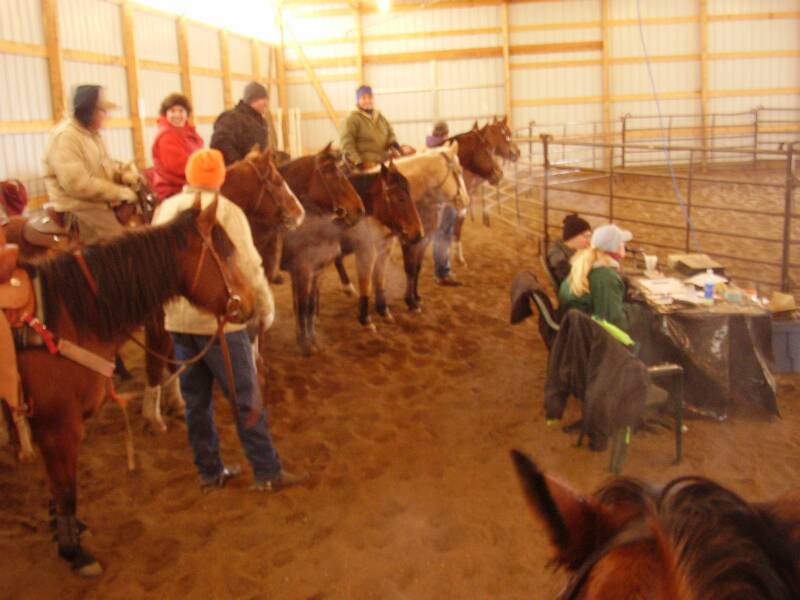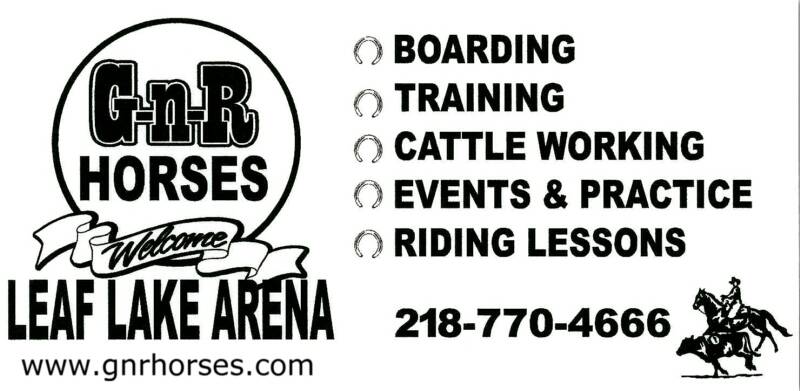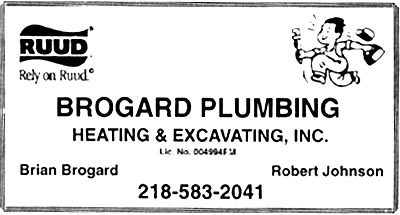 Cattle Practices are by appointment only on Thursday evenings. You must let us know for sure by Wednesday evening if you will be attending. We will not put cattle into the arena unless we are called/emailed/facebooked. Cost is $20.00 per horse. We can also do other evenings just give us a call.

The May through August events are CMRSC events were points will be kept for year end awards.
Bar 7 Ranch
will be holding the other CMRSC events. Go to their web site for dates and times.